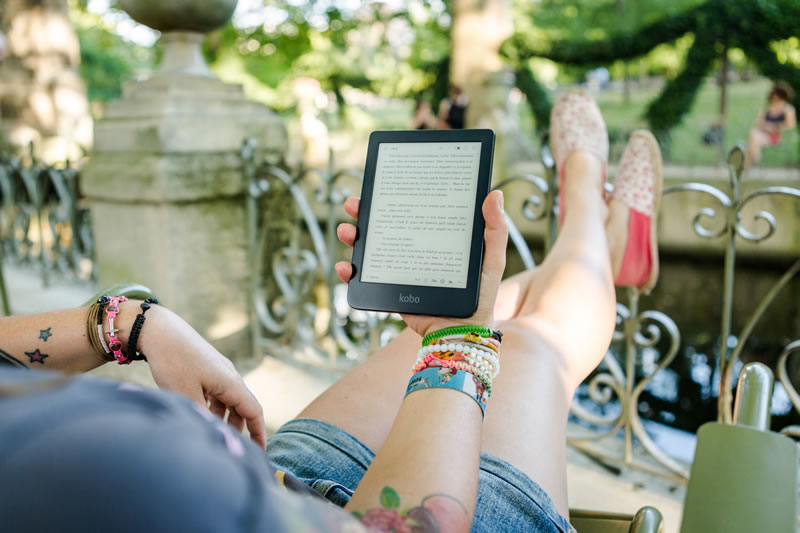 How to Help your Child Be More Prepared for School this Fall

Posted on May, 24, 2022 by

Susan

Posted on May, 24, 2022

in

academic coaching

,

Academic Supports

,

ADHD

,

Blog

,

Executive Function

,

Life Skills

,

Moms

,

Parenting

,

teenagers

,

Uncategorized

As the school year draws to a close and summer is within reach, parents are asking the burning question, what can I do to help my child be more prepared for school this fall? Such a tricky question.  I like to think of summer as a time to have fun and let off some steam. It's good for students' mental health to spend time with family and friends and just enjoy themselves as well.  But, students have been through a lot these past 2 years and have fallen behind academically. Many have had so much trouble keeping up with the demands of school, that it has caused stress, anxiety, and depression.

After spending much time thinking about this paradox, I have come up with a workable solution; do it all.  With so many flexible programs out there, students can enjoy the family vacation to the Grand Tetons, do a stint at sleepaway camp, and build those executive functions skills, such as study strategies, pre-planning, organization, time management, motivation, and so on doing an academic summer program. There are endless ways to help your child be more prepared for school this fall.  Here are some ways from our ACA students.

Caleb is one of our rising high school freshmen.  He's going to hockey camp in Montreal for a week in July, then on a family trip to visit his sister in California.  He will be back in time to participate in our online Freshman Foundations group program from August 1st thru 12th to prepare for the start of high school, and he still has time to hang out with his friends. It's a win-win!

Then there's Amanda, a sophomore at the University of Miami who's had a tough time transitioning back to school post-COVID. She decided to take her spring semester off from college to get help for her anxiety and is excited be back in classes on campus in the fall.  Students should not take time off from therapy so she will continue with that, as well as volunteering with an Animal Rescue and working 8 hours a week.  She will be participating in our College ReStart program for students who took a break from college and are re-entering in the fall. This is a private 1-to-1 flexible program that she can do around her volunteer and work hours.

All of our 1-to-1 summer programs can be done around busy schedules. Or, take a pre-scheduled group program and enjoy a deep discount! Check this link for info on all High School and Middle School Summer Programs and this link for all College Summer Programs.

Summer is a great time to work on skills that students need to be successful in school.  They are less stressed out and more open to trying and practicing new strategies.  If you have any questions, please feel free to email us at hello@acacoaches.com, call 860-297-1591, or make an appointment for a free 20 min consultation.

For the month of June, sign up for any group summer program and get $75 off!  Just use coupon code ACA75 st checkout. Wohoo!