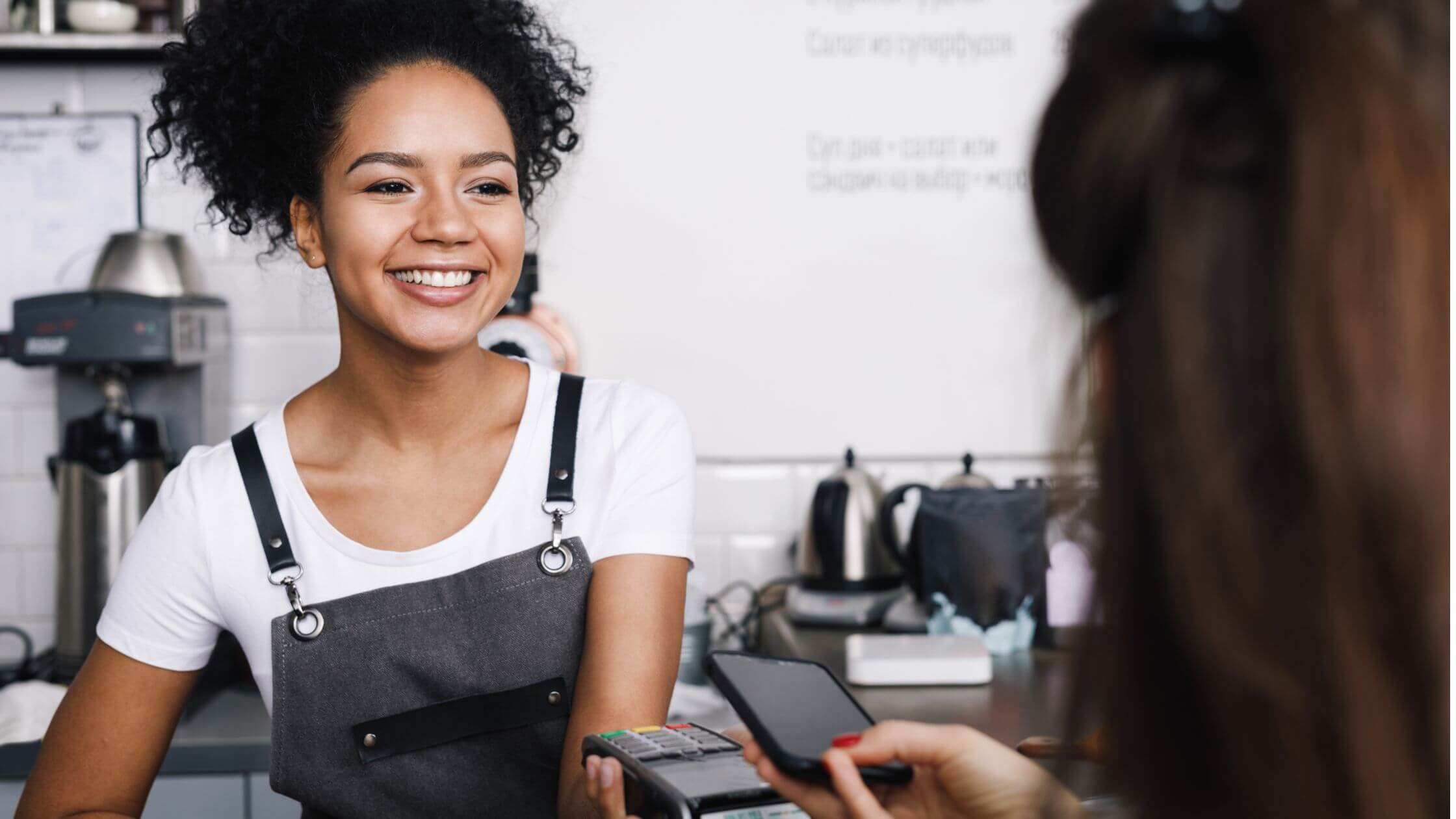 6 Tips to Land a Summer Job

Posted on May, 12, 2023 by

Susan

A summer job is great for teens.  Really, I can't think of a single reason why having a summer job would be a bad idea. It builds responsibility, a sense of accomplishment, and puts some extra cash in their pockets. And, of course, it looks great on a college resume. But when I talk to my students the issue seems to be that they don't know how to get a summer job. Most have never looked for a job before so this is all new to them.

Here are six tips to land a summer job for your teen to follow:

1. Start Early

Beat the competition by starting before everyone else.  Once school is out it's much harder to find a job.  April or early May at the latest is a good time to begin.  Not all jobs will be available yet, but many will be.

2. Spread the Word

The absolute best way to get a summer job is through someone you know. People generally like to help out a friend or family member, all you have to do is ask.  Ask your family if they have any ideas or know anyone who may be looking for help.  Broaden your search by asking your guidance counselor or ask your friends if where they work is hiring.     

3. Hit-Up Local Businesses

Look around the next time you are out and about.  There are "We're Hiring" signs everywhere.  And if the sign is still up, then they're still hiring.  Go in and ask for the manager.  Getting an application from an employee who says they will give it to the manager is not a good idea. Who knows where it will end up!  Instead, ask when the manager will be in and go back.  You want to talk to the person that makes hiring decisions.

4. Look the Part

It is very important how you present yourself, especially if the job is one where you need to interact with customers.  No ripped jeans, t-shirts, or dirty sneakers. Some places, like restaurants, require employees to dress in a specific way. But, many places don't. Before you apply, go in and look at what the employees are wearing and do that. 

5. Be Honest About your Skills

Do not say you have skills that you do not.  They will find out and you will probably be fired.  That said, some skills are transferable.  Do you pride yourself on your fashion sense and watch all the fashion competitions on Netflix?  Say that at a job interview in a clothing store.  Have you been baking with your grandma since you were little?  Say that at an interview at a bakery.  

6. Practice Interviewing & Followup

Some people are naturally good at talking to prospective employers without feeling anxious, but most are nervous and don't express themselves well at first.  Google "how to prepare for an interview for a summer job" and get the most advice possible. Then practice until you have your answers to possible interview questions down, and then practice some more.

Want more advice about how to land that summer job, what type of job may be right for you, interviewing tips, etc?  Just send an email with your questions to hello@acacoaches.com.