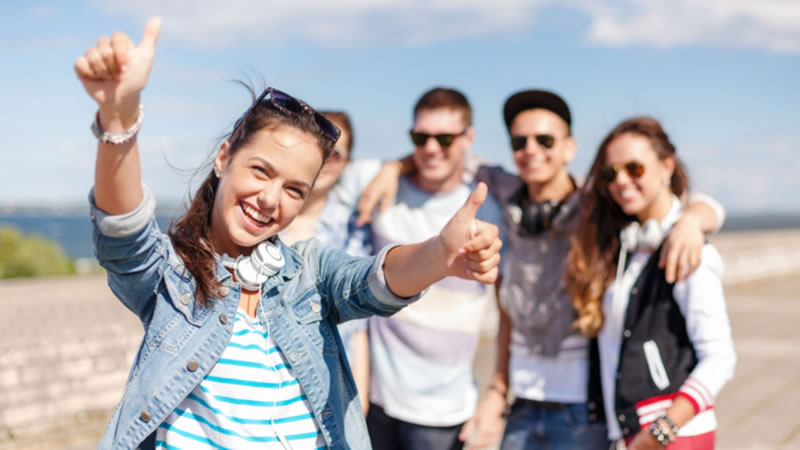 5 Reasons Your Child Needs An Academic Summer Program

Posted on April, 29, 2021 by

Susan

Posted on April, 29, 2021

in

academic coaching

,

Academic Supports

,

ADHD

,

ADHD coaching

,

Attention Issues

,

Blog

,

college students

,

elementary school

,

Executive Function

,

high school

,

Life Skills

,

middle school

,

Moms

,

Parenting

,

teenagers

,

tutoring

Unless you live in Antarctica in a snow cave, you have probably heard the expression "summer slide" to describe setbacks in academic skills which students experience over the summer. Honestly, even if you haven't heard of this, it is just common sense that, like an athlete could not take three months off from practice and still expect to perform at the same level, almost all students who do not practice academic skills for three months are going to lose ground. Taking an academic summer program to prepare for the fall is especially important this year as COVID has caused unprecedented setbacks for students. There is overwhelming research proving that participating in a summer academic program really pays off. Here are 5 reasons why:
Better School Performance – Study skills, note-taking, organization, and time management are no longer in middle or high school curriculums. But, students need these skills for optimal academic performance especially underachieving students and students with attention issues. Summer is the perfect time to learn and practice strategies to increase school performance.
Transitioning Back to the Classroom-After spending much of the year on online learning platforms many students need to get reacclimated for in-class learning again. Summer academic programs are a great way to prpare.
Increased Confidence – Summer academic coaching does wonders for increasing student confidence. Can you imagine that football player taking three months off from practice and having to immediately play in a big game? Pretty stressful. Summer academic coaching and tutoring really helps reduce the anxiety that can build over the summer so students can begin their new school year feeling prepared, positive, and ready to learn.
Build Academic Skills – Without the constant pressure and stress students experience during the school year, it is a perfect time to introduce new academic skills. In the summer, students are more relaxed and less exhausted, making it a great time to process and practice new techniques and strategies.
Smooth School Transitions – This is a big one. The bar is set higher with every new school year and summer academic coaching and tutoring prepares students for those increased expectations. This is especially important for students transitioning to middle school when students suddenly have different teachers for different subjects. Students entering high school are expected to be more independent and self-reliant. Teachers will no longer make sure they turn in homework or complete projects on time. If a high school student needs help they will need to be good self-advocates. And, don't forget planning for midterms and finals for the first time.
As you can see, there is quite a case to be made for summer academic coaching. Working specifically on areas your child needs, reinforcing and keeping important concepts and skills fresh through practice, and engaging activities catering to your child's learning style and preferences will help ensure they do not experience "summer slide" and stay on the road to success.
For more information regarding summer coaching for middle and high school students, click here! For college students, make sure to check out Freshman Foundations and Academic Coaching for Summer Classes.