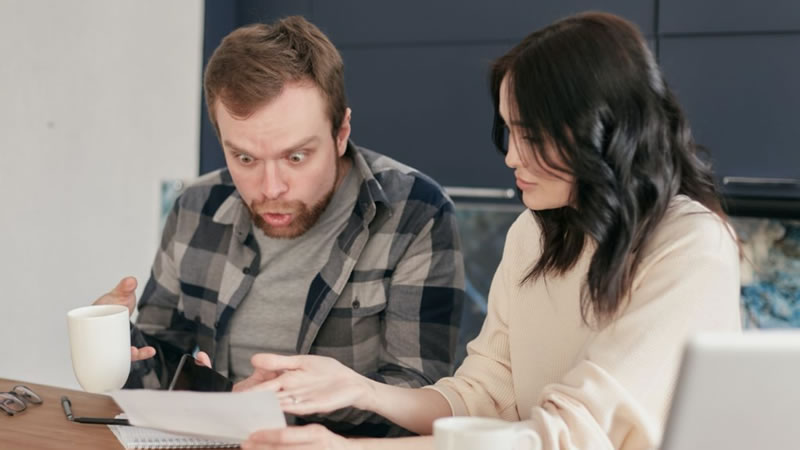 10 Ways to Help Parents Survive the Time Between College Graduation and the First Job

Posted on May, 16, 2021 by

Susan

Posted on May, 16, 2021

in

ADHD

,

Blog

,

career coaching

,

college graduates

,

college students

,

Generation Z

,

job search

,

Life Skills

,

millennials

,

Moms

,

Parenting

College graduations are winding down and we all know what that means; newly minted, unemployed college graduates ready to launch into adulthood. Looking for a first "real" job can be exciting but overwhelming, especially for those who have executive function weaknesses due to ADHD or another underlying condition. The abundance of avenues available to job hunters can be a nightmare for people with organization, pre-planning, and time management issues. Just the thought of getting started may cause them to hide under their beds clutching their video game controller. Throw some anxiety into the mix and we have a generation of overwhelmed, stressed-out graduates who may struggle with putting together a plan and moving forward.

Those of us who have had the experience of having a child move home after college, or more likely this year stuck at your house,  know that the job hunt can cause quite a bit of tension in the household. Just asking, "What did you do today? Send out some resumes?" can cause a tsunami of emotional distress. It may seem like anything a parent says could be interpreted as, "You're not trying hard enough!" But, there are productive ways you can help.

Having a game plan will go a long way in easing tension and saving your sanity.
Listen to your child and respect their opinions, and ask them to do the same.
Ask how you can help, you may be surprised at their answer.
Give them space, nobody likes someone looking over their shoulder and questioning their every move
Realize the job search is different today than it was 25 years ago. Some strategies you used may be outdated.
Don't nag, it won't help.
Before giving advice ask if it is wanted.
Take 3 deep breaths before responding to negative comments
Plan responses in advance to break the cycle of negative communications (act, don't react!).
Think about resources, do you know anyone who may be a good connection? Make sure you speak to your child before contacting anyone.
Set a weekly meeting to tweak expectations, review progress, and air frustrations in a calm and mature manner.
If your son or daughter is having a tough time with their job search and is not receptive to your help, a career/life coach is a great idea for two reasons. The first is obvious, people who have issues with ADHD/Executive Functions, and even those who don't, often need someone to help them make a solid plan and follow through and hold them accountable. The other reason is to keep your relationship with your child healthy by removing you from the equation. And don't forget to celebrate progress!
More from the ACA Blog on new college graduates:  College Grad Still Living In Your Basement?
Interested in how we can help?  Call or email at:
(860) 297-1519 or hello@acacoaches.com