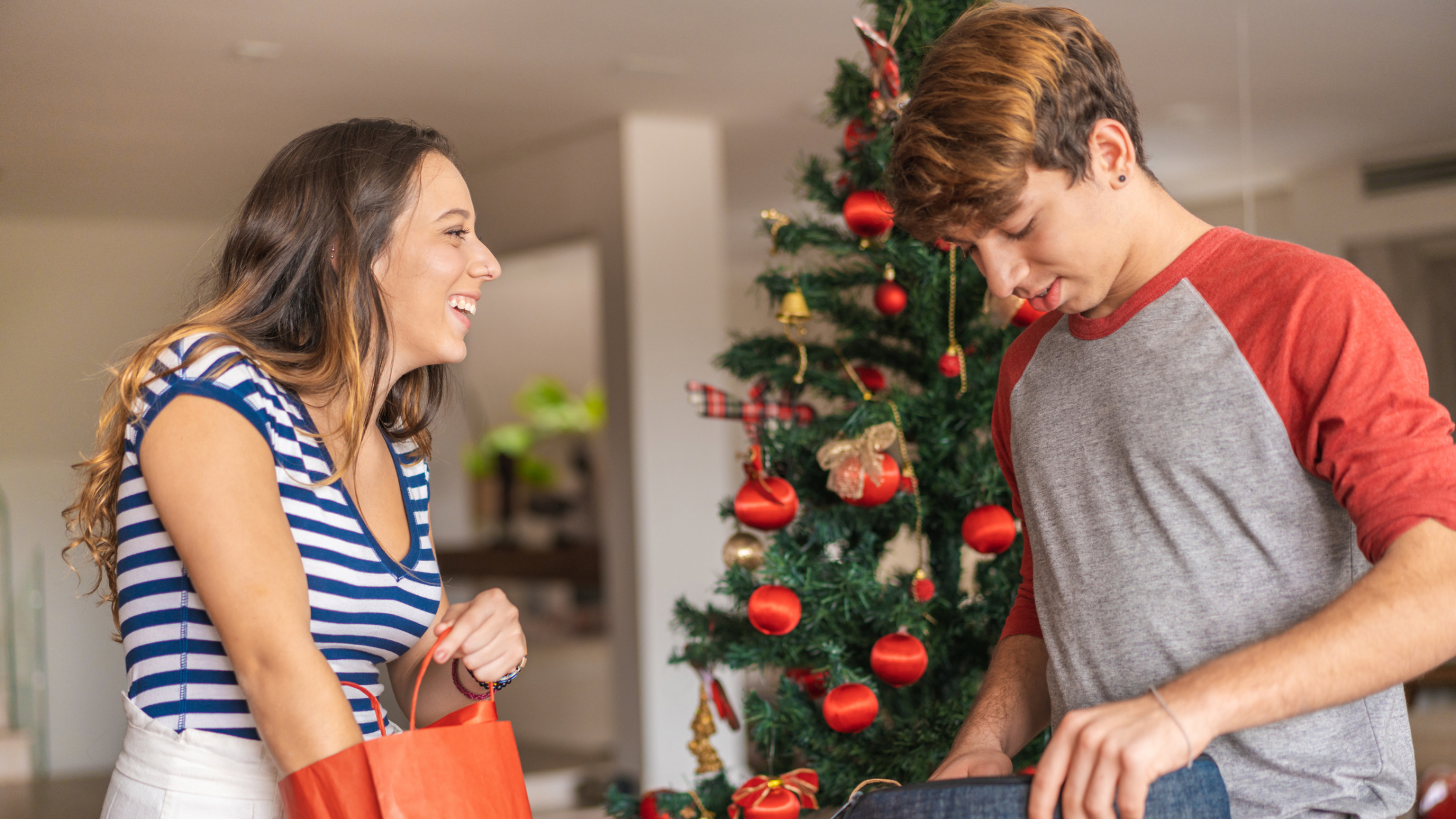 Perfect Holiday Gifts for ADHD Teens

Posted on December, 08, 2022 by

Susan

Posted on December, 08, 2022

in

ADHD

,

ADHD coaching

,

Executive Function

,

high school

,

middle school

,

Moms

,

Parenting

,

teenagers

,

Uncategorized

Ahh, the holidays, when we make ourselves crazy trying to figure out the perfect gifts for ADHD teens who don't need anything.  Well, I am here to give you some on-and-off-the-radar gift ideas you may not have thought of so you don't end up buying that computer game that you really don't want them to have anyway.

There are certain items that make great gifts and help students who have ADHD.  As a bonus, your teen will actually love them! Some include:

In addition to personal gifts, there are lots of really fun games that help strengthen executive function skills and can be enjoyed with family and friends during the holidays. Here are just a few:

Most of these make awesome gifts for any age, not just teens.  I hope these suggestions helped ease any gift-giving stress you might be experiencing.

You know what else makes a great gift? The gift of Academic Coaching for ADHD students.  Click here for more info.

Happy holidays!